Bryggeriet Frøya started april 2016, on the tiny island Uttian in Frøya.
Bryggeriet Frøya´s beers honours the traditions of the coast, both their logo, product names and the shaping of lables reflects that. They breew with top notch raw material and pacient craft.

Garnviks Røkeri
Garnviks Røkeri is a small company from Frøya that produces smoked salmon and trout of high quality. Here you get real ingredients with exquisite taste, quality guarantee and a combination of new and old food knowledge.

Hitra Gardsmat is located on a small island in the archipelago of Hitra called Helgebostad Island Here they produce organic cheese.
Animal welfare is something they have a strong focus on, all animals must have a good life.
Helgebostad Hagebruk is run by Elisa Helgebostad on Helgebostadøya, Hitra. The gardens has over a hundred different varieties of plants, perennial and annual, vegetables and herbs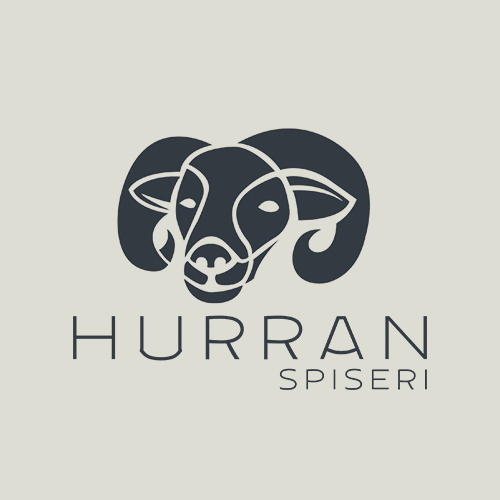 Hurran Spiseri
Hurran spiseri is a gem of an eatery on Frøya. The eatery's venue invites you to lower your shoulders, and the outdoor sitting area facing the farm yard is a green, lush oasis in the summer. The eatery focuses on seasonal and local ingredients, and they juice, pickle and process a number of the ingredients we use in their menu. Of course, products from Hurran wild sheep can be found on the menu, as well as ingredients from other local food and drink producers in the archipelago.
DalPro Gårdsmat
On the islands of Hitra and Frøya, along the Norwegian coastline of Trøndelag, DalPro AS is a Labour Market Co-operative, helping people get back into the workforce through making locally sourced, award-winning products from wild sheep and deer.
Dolmøy Seafood